Call Reporting & Analysis
Voice & Screen Recording
Collaborative Omnichannel Contact Centre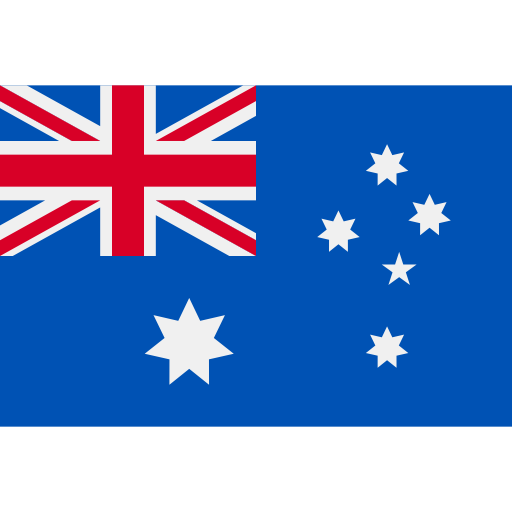 Prices are + GST/Tax in applicable countries
Native integration with RingCentral
Fully integrated, real-time communication Contact Centre Agent & Telephony controls in one browser-based Contact user interface with WebRTC, no softphone required to be installed
Fully integrated & enhanced IVR & Announcement Audio services
Fully integrated & enhanced Voice Recording services
Fully integrated & enhanced Call Reporting & Dashboards services
Modular suite of transformational add-ons
Differentiate your Customer Experience with our Customization Services
Workforce Optimisation
Workforce Management
CSAT Reporting
IVR Self Service
Telemarketing
Powerful Cloud Architecture – for isolation, customization & redundancy
And more…
Fully integrated & enhanced browser-based Contact Centre Agent + Telephony controls in one user interface
The Cytrack CyDesk web-based Contact Centre Agent user interface embeds the RingCentral UC desktop with all supported functions such as dialpad, chat, voice and fax mail. A single telephony and contact centre interface is provided for the user all in a web browser using WebRTC technology. This means there is no need to download any additional softphone client.
The CyDesk agent user interface delivers a rich omnichannel environment for managing all telephony and other modality conversations in one interface.
Powerful CRM integrations are supported out of the box or connect 3rd party or inhouse applications via our rich API's
CRM and Contact Centre Agent + Telephony controls in one user interface
The Cytrack CyDesk web-based Contact Centre Agent user interface can be deployed in a range of ways, deploy in a popped out de-coupled approach as above, or embed into your CRM as shown here with Salesforce. The CyDesk user interface is kept minimised within Salesforce until a communication interaction is delivered to your desk, such as a call, chat, email or social media connection. CyDesk then pops up and present the caller details and pops your CRM contact record. If you need to use CyDesk at any time just click on the CyDesk icon shown below and CyDesk pops back up.
Fully integrated & enhanced IVR & Announcement Audio services
IVR and Announcements are an essential aspect of the contact centre workflows and services. Our design blueprint of a fully integrated experience with the RingCentral platform called for the plan to address consuming RingCentral Telephony services and seamlessly integrating to our Cytrack IVR & Announcement services.
'In-skin' audio services – Our solution utilises the RingCentral telephony services directly into our IVR, audio and announcement services, the benefits are complete integration and the platform delivering the audio services 'in-skin'.
Customer Announcement Recording Tool – We developed an easy to use Fully integrated & enhanced IVR & Announcement Audio services module in our queue configuration that allows customers to easily record their own greetings and then have them uploaded into the Cytrack queue management file storage in our cloud environment. This facilitates the Cytrack Queue Announcements Manager to either upload files or download and play a specific greeting from a specific queue. Our announcement services then download the greetings from storage as necessary and passes them for playing via RingCentral announcement services.
Eliminate waiting times – Cytrack CyCX uses smart, skills-based call routing to put your customer in touch with the right agent straight away. And with one-click access to experts anywhere in the world, they can put out fires faster.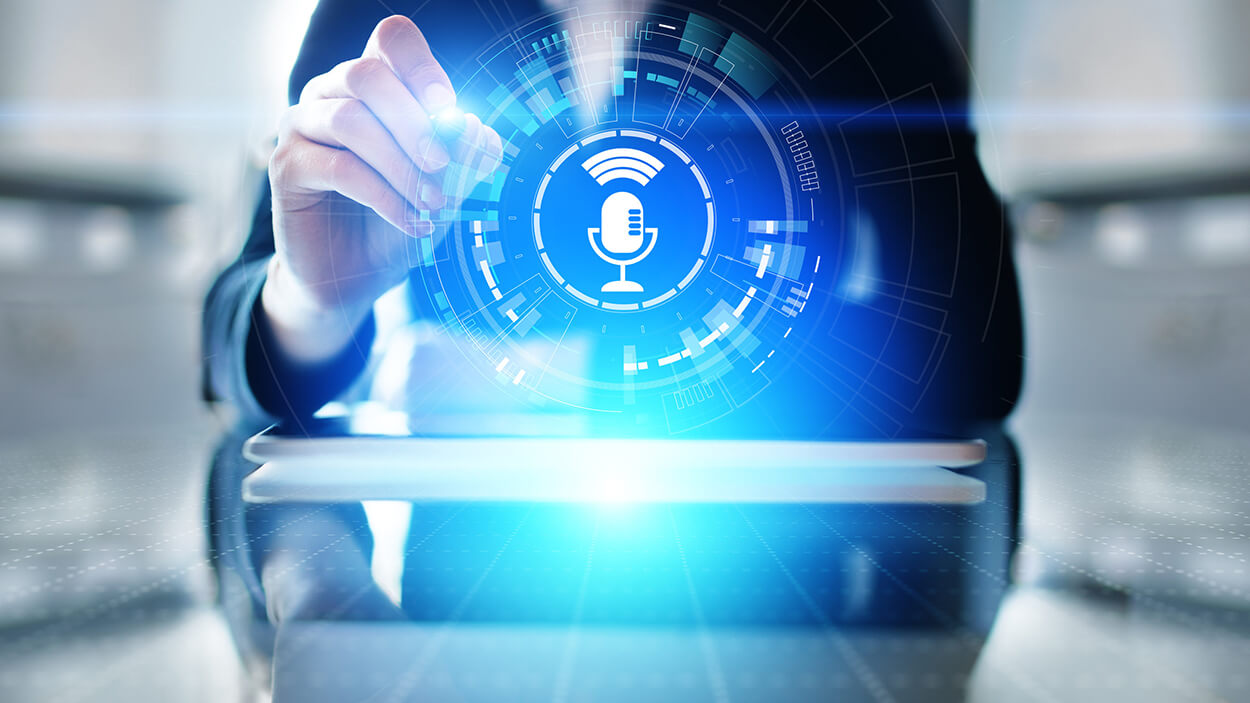 Fully integrated & enhanced Voice Recording services
Our fully integrated solution to RingCentral offers a business wide solution recording service for all users within the RingCentral for your organisation
'In-skin' voice recording services – Our solution utilises the RingCentral integral platform voice recording, and this incorporates a broad range of important factors and benefits to the solution
Extended Cloud Voice Recording Storage – RingCentral removes their recording files after 3 months, however our Cytrack integration retrieves all recordings and stores them into the Cytrack Microsoft Azure cloud storage for your business (or optionally to your designated storage preference) – this also facilitates data sovereignty for customers.
Encryption of Voice Recording files – RingCentral doesn't encrypt recordings on their platform, and this is an essential requirement for our customers, so our services encrypt the files once moved to Microsoft Azure and the recordings can only be played via our CyReport search and replay interface.
Advanced filter, Search, Reply & Reporting – When we download the recordings to the customers tenancy storage area we link the recordings to our CyReport Bl reporting solution providing superior ways of searching and reviewing customers recordings.
Linking Voice Recordings to CRM – When calls are received by the contact centre, the CyDesk Agent client integrated to the customers CRM stores a link to the CRM contact history together with the details of the call.
Voice Analytics – once the recording is available in our storage, customers can also opt to subscribe to our voice analytics services, where recordings can be transcribed, sentiment analysis performed and also keywords identified and available for statistical analysis.
Workforce Optimisation Services – Leveraging our solution handling the voice recording file, customers can also select our powerful WFO services for coaching and quality rating of agents performance and skills levels.
Fully integrated & enhanced Call Reporting & Dashboards services
The pulse of any contact centre is in its Business Intelligence reporting – what gets measured gets managed. Our solution offers a business wide solution reporting for all users within RingCentral for your organisation.
Act on the facts – Choose from a wide range of customisable formats to access the real-time sales and service data you need to make critical business decisions. Use intelligent bots to monitor service levels and alert you before problems even arise.
Extended call reporting and analysis optionally integrated to voice recording files for the whole organisation
Configurable web based Business Intelligence Dashboards
Real time indicators and alerts
Report Generator and Designer – create your own reports in your way.
Just search for what information you are after and global search will show you which reports contain the data you seek
Modern charts and graphs supporting multiple tables and charts in one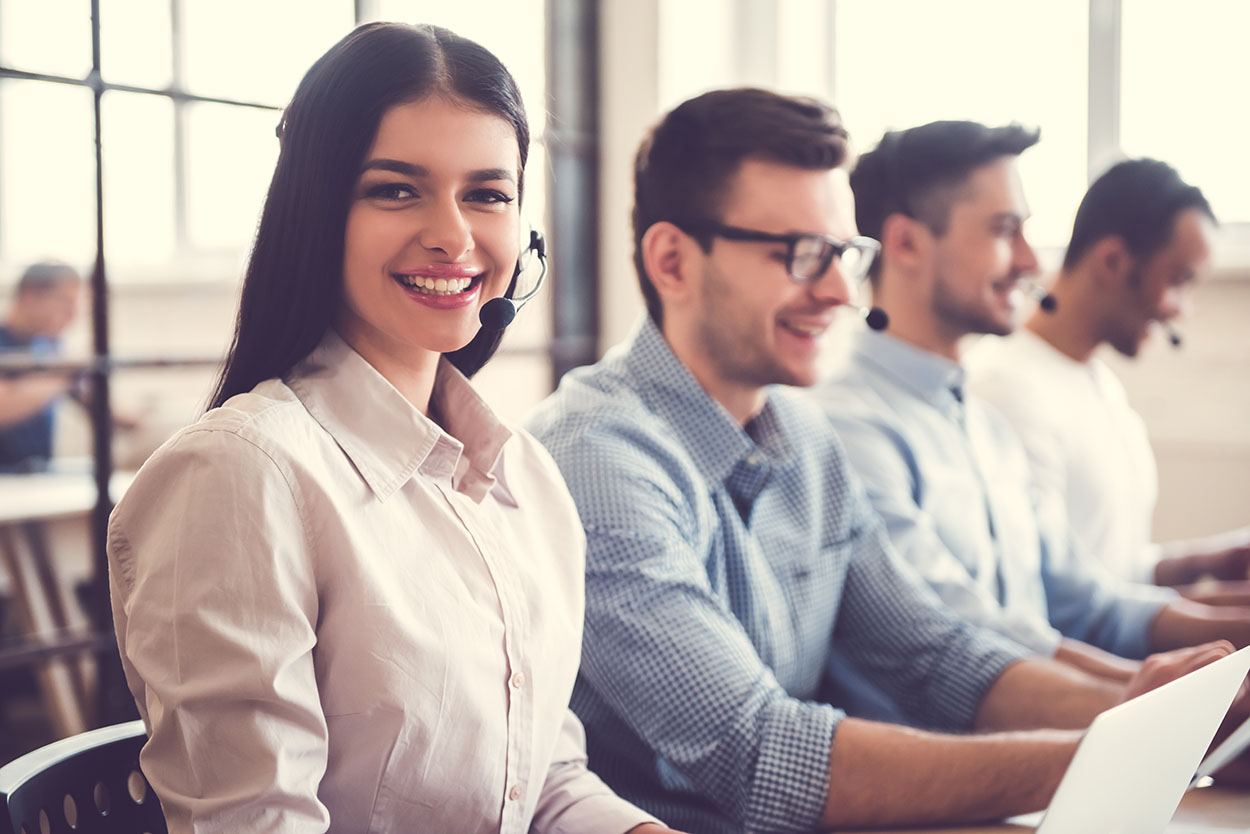 Cytrack Contact Centre
Revolutionise your customer relationships
In an always-connected world, customer expectations have never been higher. Exceed these expectations and revolutionise your customer engagement with the Cytrack CyCX Connect Contact Centre solution.
Eliminate waiting times
Cytrack CyCX uses smart, skills-based call routing to put your customer in touch with the right agent straight away. And with one-click access to experts anywhere in the world, they can put out fires faster.
Improve your sales
Automate simple tasks, make multiple calls at once and eliminate awkward delays when greeting callers. Your agents get more time to focus on what they do best: connecting with customers and maximising revenues.
Act on the facts
Choose from a wide range of customisable formats to access the real-time sales and service data you need to make critical business decisions. Use intelligent bots to monitor service levels and alert you before problems even arise.
Keep getting better and better
Make sure the customer experience keeps improving by using actionable analytics and automated key performance indicator monitoring to enhance your sales and service performance. CyCoach Workforce Optimisation provides agent self-evaluation and feedback features equip your team members with every tool they need to work at their best.
CyCX Connect adds Collaboration and Omnichannel Contact Centre Services
Meet your customers on the channel of their choice
With voice, chat, social media and email functions, Cytrack CyCX omnichannel contact centre lets your business meet your customers wherever they are, and gives your agents a single, unified interface with a holistic view of customers to enable deeper interactions.
Chat – Customers increasingly start their relationship with your business online and it's a simple next step to just click and chat with a member of your team. CyChat will manage your agent rules and allocations, show chat presence to members of the team and also integrate your communications and history into the agent history, reporting and even add all the history to your CRM.
Social Media – Cytrack's CySocial message server brings open, rich media chat and messaging capabilities across WhatsApp and Facebook Messenger to provide real-time communication and collaboration.
SMS – Add SMS as a means for your customers to reach you and request customer service, SMS in queue, SMS Call-Me, Telemarketing SMS bulk-out, SMS system alerts for administrators, or SMS to and from your desk to clients, partners and team members.
Web call-back – engage the power of the web and allow customers to join a queue just from your web page, the agent gets a pop of the web page the customer was viewing and the customer get a telephone callback.
Telemarketing & Outbound – Beyond telemarketing with proactive opportunity creation – speak to more customers and prospects with CyCall omnichannel outbound & telemarketing contact centre.
Self-service & IVR – Our CyLive Intelligent IVR solution and design tool allows you to get personal without the person. Sophisticated features with a user configurable interface that uniquely provides an IVR designer tool in a flow chart design.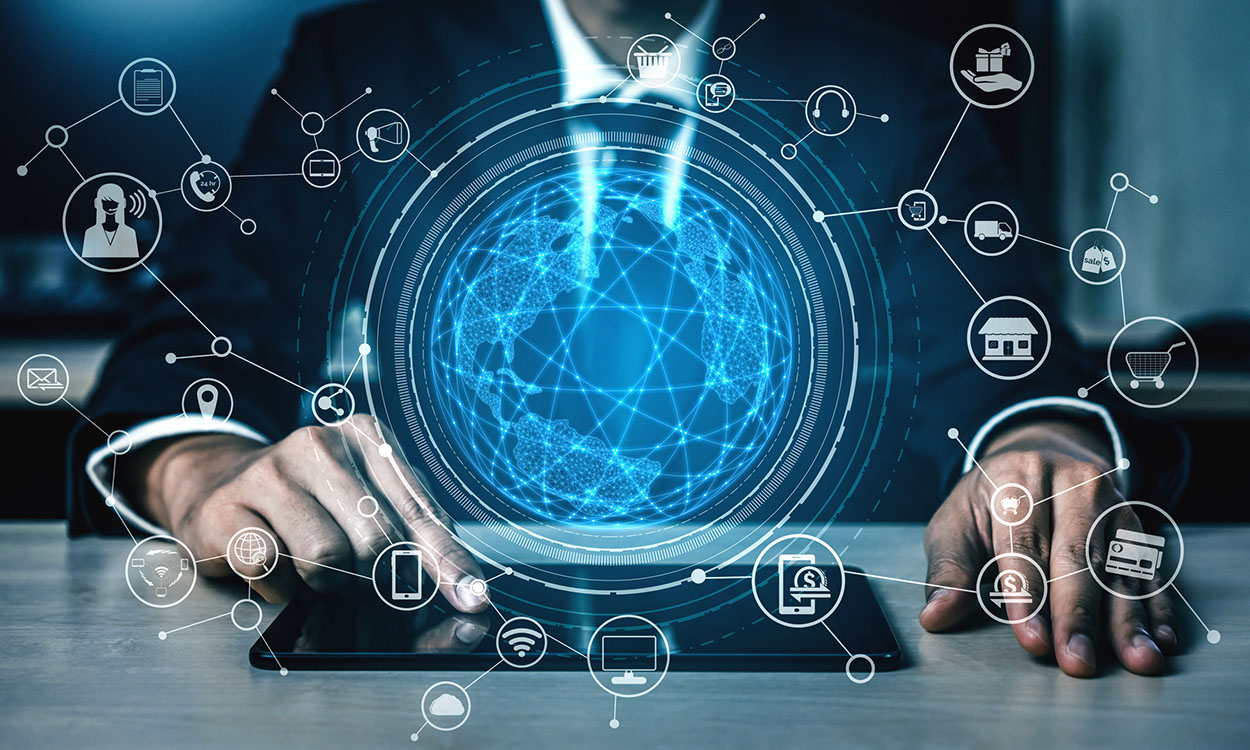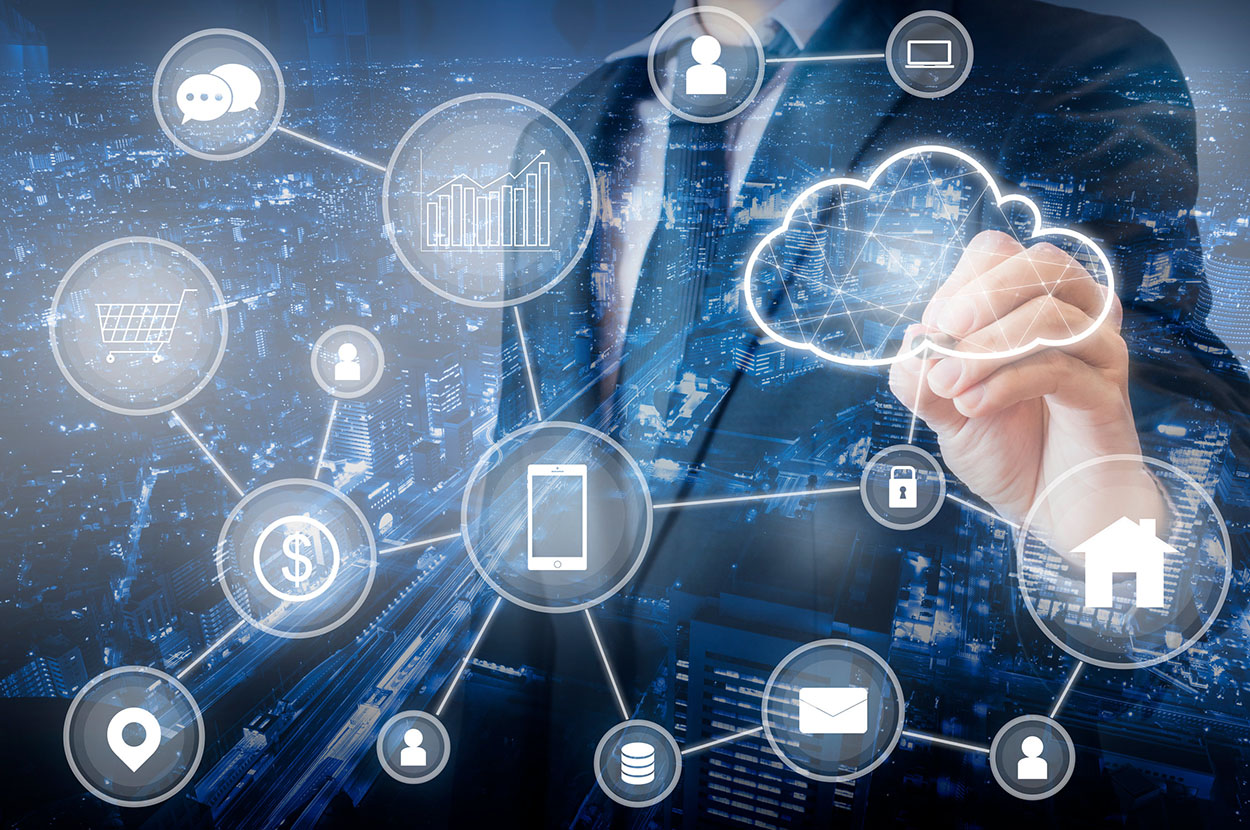 Powerful Cloud Architecture — for isolation, customisation & redundancy
Cytrack Cloud Contact Centre Platform — Uniquely yours but in the Cloud
Cytrack's CCaaS offers considerable improvement. Our solution platform-wise leverages modern cloud principles, using Microsoft Azure microservices architecture and the powerful benefits of Docker containerization. Containerization offers the benefits of multi-tenancy i.e. a platform in the cloud managed for you, yet each tenancy is isolated and uniquely yours and not a small component of a massive customer pod.
Our cloud platform allows speedier development and greater flexibility than standard CCaaS providers. This enables us to accomplish your goals to deploy quickly, address business risk and redundancy, tailor -fit your way of doing business and customer and agent workflows, with your applications, for customer experience differentiation
Managed Microsoft Azure Cloud Services
Focus on your business and we'll manage your cloud infrastructure.
Hosting your Cytrack communications systems in Azure provides the natural cloud benefits such as access to highly secure, scalable, on-demand infrastructure, and the ability to rapidly spin up or scale out services, so you can meet your business requirements faster. As a successful business, you have a lot on your plate; keeping your teams on track, meeting customer demands, and delivering your business products and services to market. Managing your cloud infrastructure is the last thing you should be concerned with.
Cytrack has selected Parallo (a Rhipe company) to manage our Cytrack Azure Cloud Platform Management services, this ensures the Cytrack Cloud infrastructure allocated to your business delivers what you need, so you can focus on your priorities – your product and your customers. Parallo understands the complexities inherent in public cloud management, and together we offer a comprehensive managed service to ensure that the use and consumption of your Cytrack Azure service is effectively aligned to your business requirements.
Cytrack customers take advantage of a proactive service that ensures security, performance, availability, cost and compliance are monitored and managed effectively. With 24×7 monitoring Parallo proactively identifies potential issues and takes immediate steps to prevent any service disruptions to your business. And should any issue occur, accelerated fault resolution is taken care of via Parallo's Microsoft Premier Support agreement.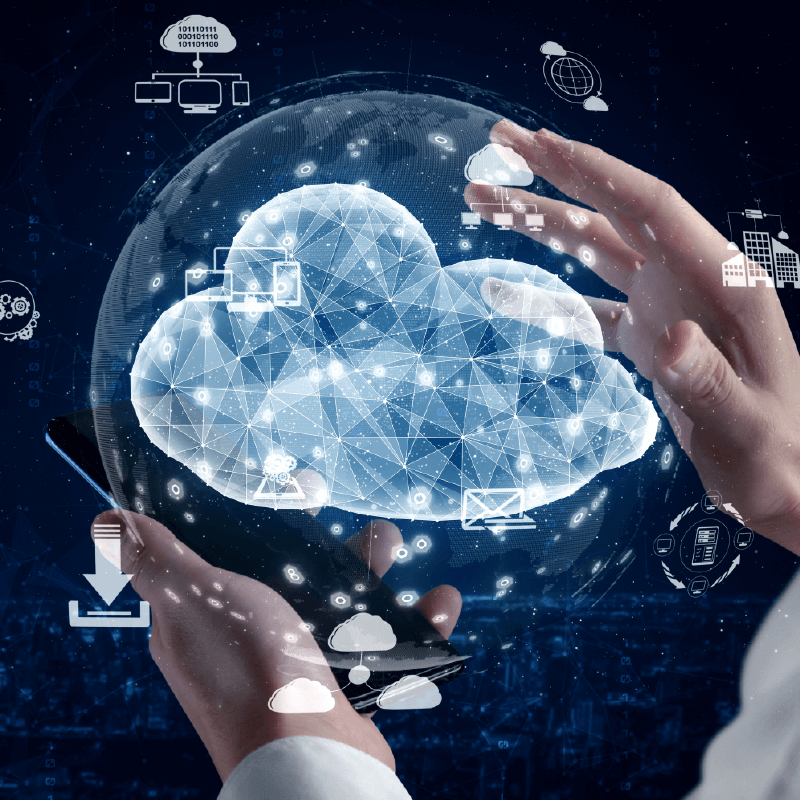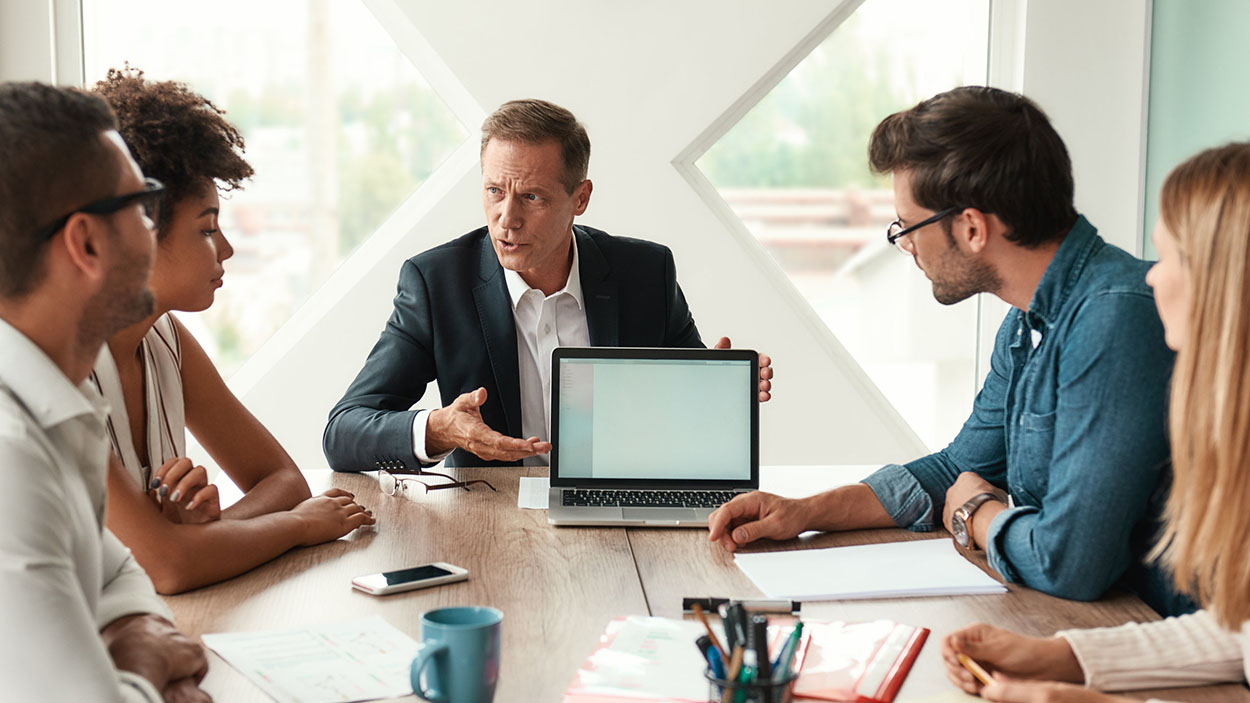 Cytrack Professional Services
Cytrack Professional Services help you optimise your investment, through our portfolio of services, ranging from planning, designing, and implementation to project management, ongoing support, and consulting, Cytrack Professional Services enables you to reduce infrastructure costs while establishing a framework to drive employee efficiency and accelerate business performance.
Consulting services
Cytrack Professional Services is an ongoing resource you can utilise at any point as a Cytrack customer, especially when your company is going through a major change. Our strategic and technical consultants will work closely with you to accelerate ROI and deliver an improved customer experience.
Onboarding and implementation services
Launch your new system to the company with no worries and no downtime to your IT organisation. Our Professional Services consultant will provide end-to-end project management until you successfully deploy the system
Pre-deployment consultations to understand your unique environment
Network readiness assessment to identify your implementation requirements
Hands-on training for administrators and users to ensure smooth onboarding
Your business depends on an efficient and sustainable business communications system. Cytrack provides extensive support to ensure your Cytrack service is evolving with you, and your communications system is leveraging the best practices that drive business success.
Engage with our designated team of cloud-domain experts for proactive network monitoring, premium technical support, delegated administrative maintenance, and more.
Customer Care
Our Customer Care Centre provides real-time updates on the status of your Cytrack service. In the rare case there is an issue, our CyPulse health monitoring services proactively alerts us to the event over a range of issues, and also customers can request assistance and detailed information as soon as they log in to the Cytrack Support portal. The Customer Care Centre also provides various training resources and documentation.
Assigned Technical Specialists and Customer Success Manager professionals to resolve technical issues
Expedited technical support with heightened escalation processes for timely resolutions
Proactive case management, monitoring, and notifications keep you across any issue
Notes
[*]

Requires CyDesk

[1]

Prices exclude applicable taxes

[2]

NOT USED

[3]

Features according to PBX or VoiP platform functionality

[4]

Subject to extra usage-based charges

[5]

Please check for integrations available

[6]

Need to specify number of agents/channels

[7]

According to application compatibility
[8]

Requires voice recording

[9]

Requires CyDesk and CyReport

[10]

Requires CyDesk, CyReport and CyRecord

[11]

Requires CyReport

[12]

In beta, please apply

[13]

Subject to configuration fees

[14]

Storage costs apply
We understand that every business has unique requirements, so we can also tailor a plan to meet your specific needs.
Prices are based on a 24-month agreement, paid monthly. Discounts available for annual payment agreements.